Warmly Welcome Travel Agents to Viet Dan Travel
Hello our value agents. This page is created for you by trusted Vietnam DMC. All of essential details and information about travel services and tour packages to Vietnam, Cambodia, Laos, and Myanmar will be found here. Otherwise, what we provide does not meet what you need, email us at [email protected] or contact us through Whatsapp +91 7892 898 328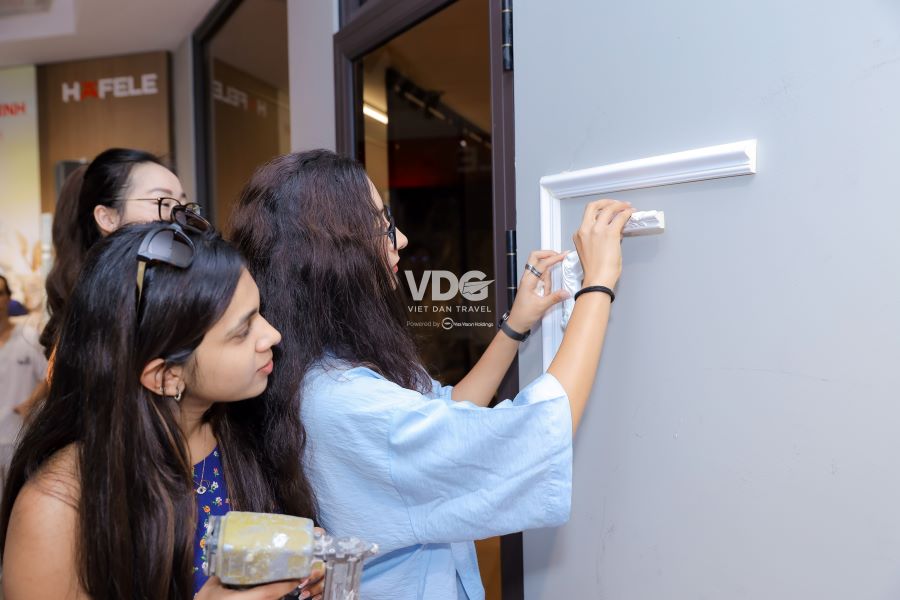 School Tours for Indian Students
Vietnam School Tour Packages for Students for Indian Travel Agencies
View More!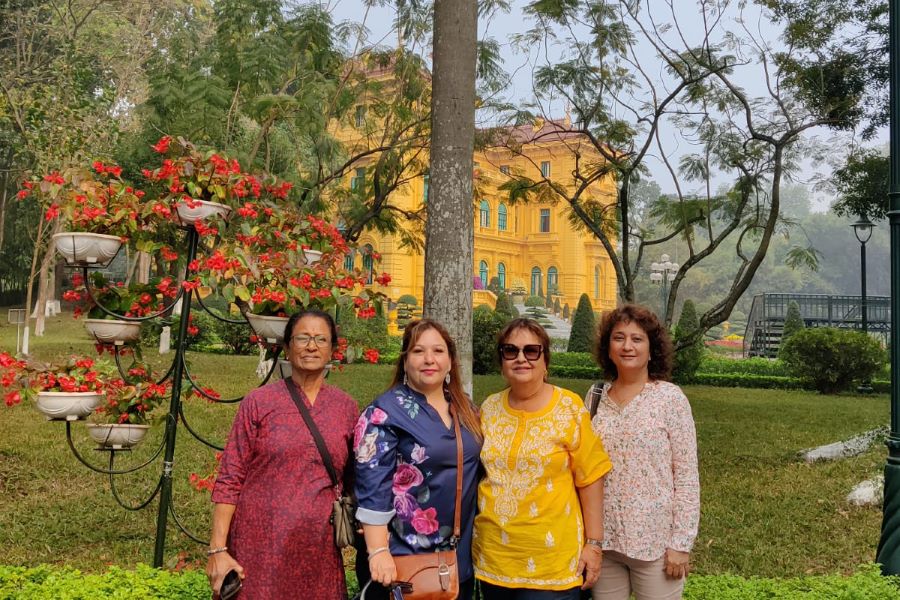 Tour Packages for Indian Ladies
Vietnam Tour Packages for Ladies for Indian Travel Agencies
View More!
As the most local DMC in Vietnam, Cambodia & Laos that can be found, Viet Dan Travel release useful information about travel in Vietnam, Cambodia & Laos. Feel free to download media and information below and use them to introduce to your customers.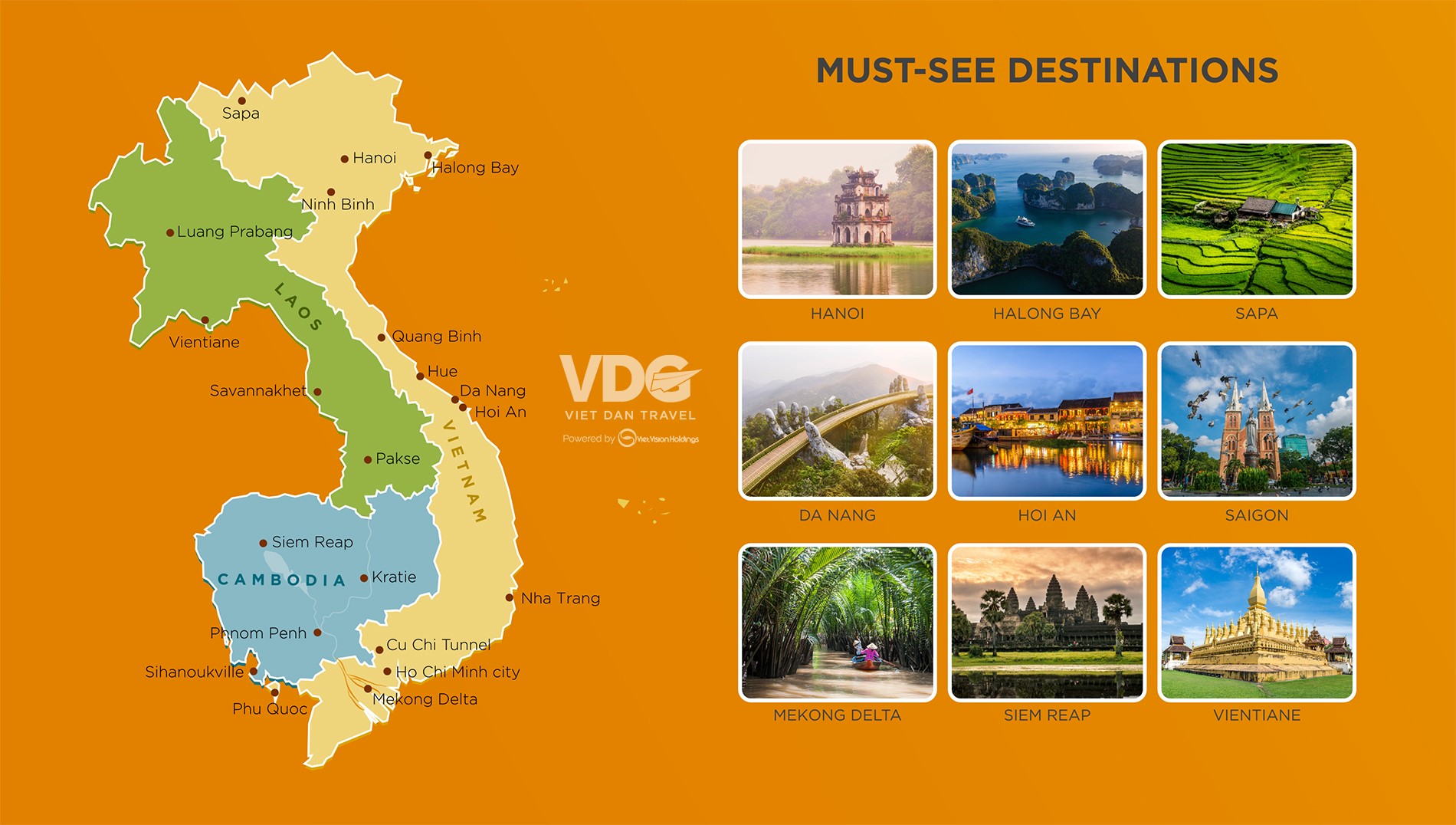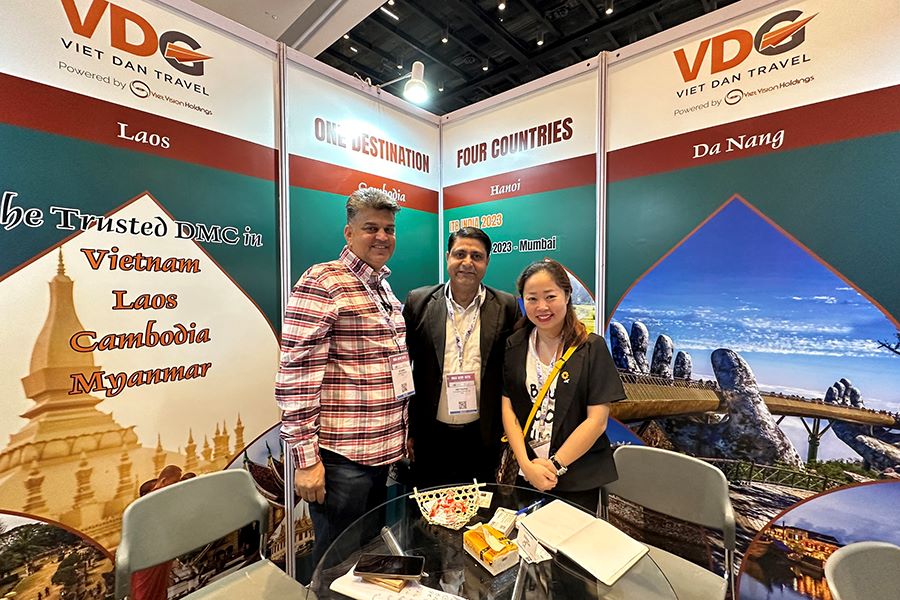 Activities of Viet Dan Travel
All about events, shows, and trade fairs which Viet Dan Travel has joined.
View More!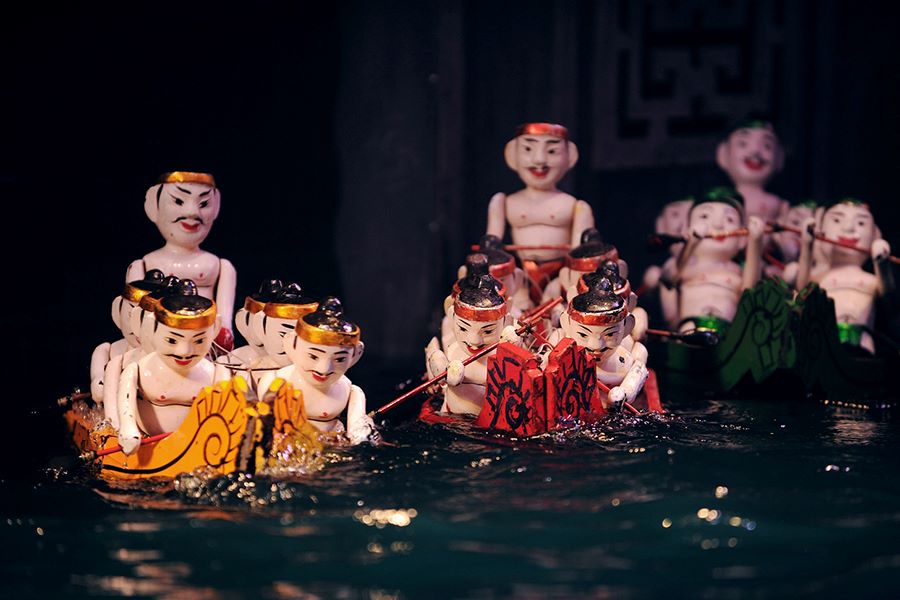 Vietnam Shows
The cultural shows and traditional performances that may arouse your interest to get a glimpse of Vietnam
View More!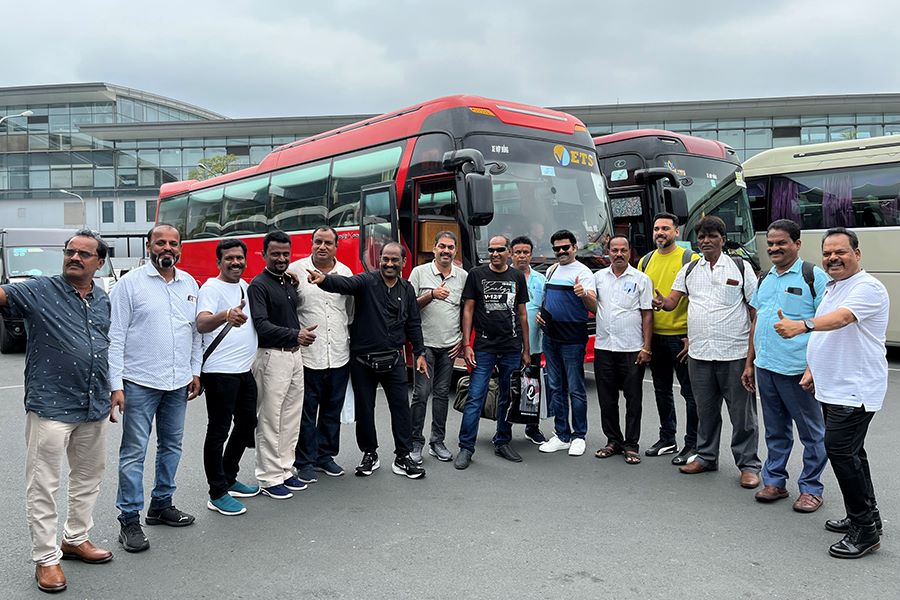 Transportation
Transportation in Vietnam & Cambodia with essential details and information
View More!
Subscribe to our Newsletter