Your Directly Supportive Team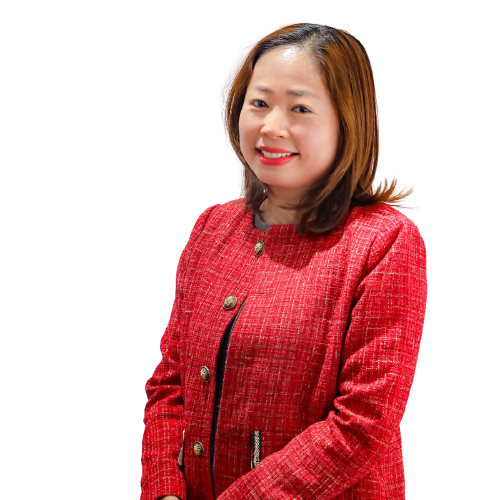 Mrs. Jeanny Duong
Director of Sales
---
"Live your life by a compass, not a clock." - It's not about how long you live, it's whether you live it to the fullest. And for me, that means seeing the world!
Ms. Alex Pham
Travel Consultant
---
"The journey, not the arrival, matters." - Sometimes, we get so wrapped up in where we're going, that we forget to appreciate all that's around us.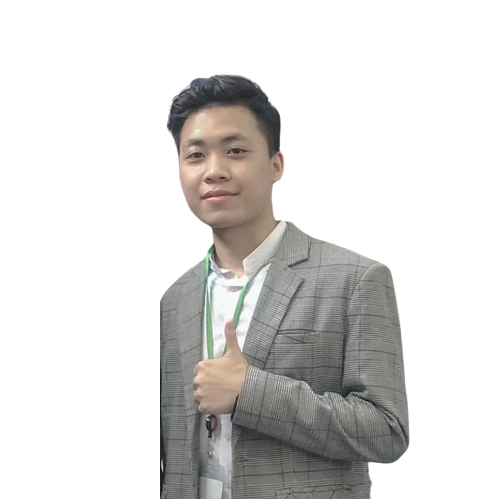 Mr. Sam Dang
Travel Consultant
---
"There is a world elsewhere." - This one is short and sweet. It's easy to become distracted by daily life, but there is so much more out there.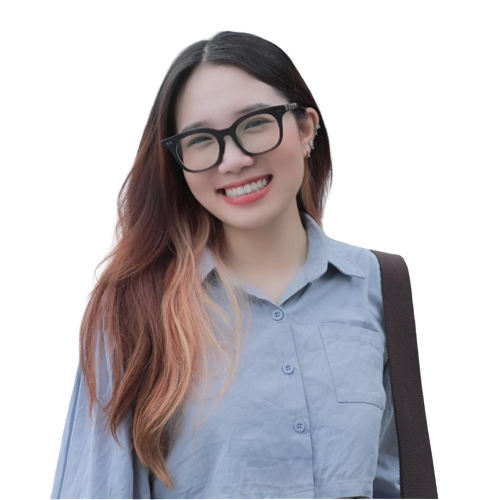 Ms. Ariana Nguyen
Travel Consultant
---
"We travel not for escape life but for life not to escape us." - It sums up why so many people pack their bags. When we're traveling, we're fully living!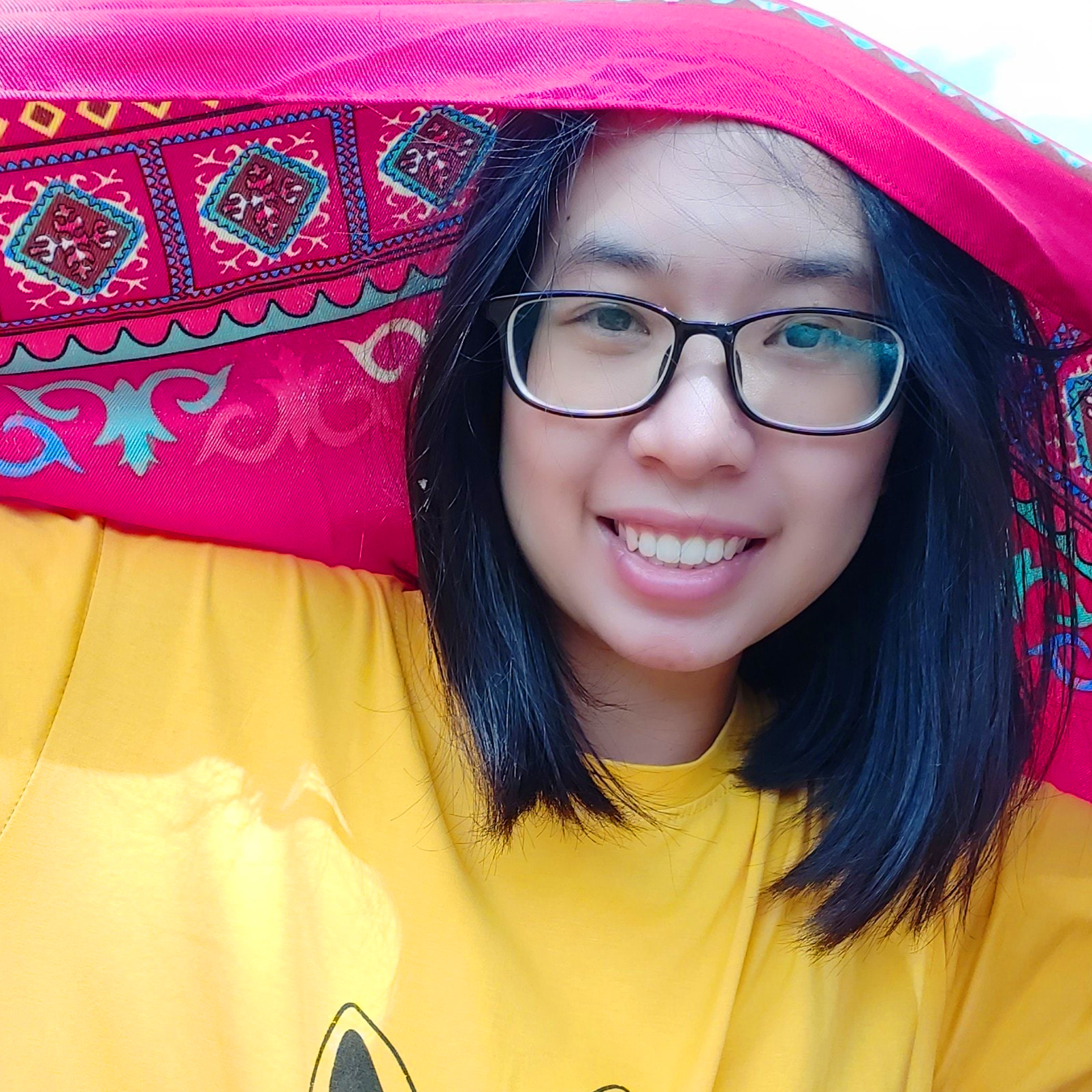 Mrs. Tracey Hoang
Travel Consultant
---
"Better to see something once than heard about it a thousand times." - No matter how many photos you see or stories you hear, nothing beats seeing a place in person!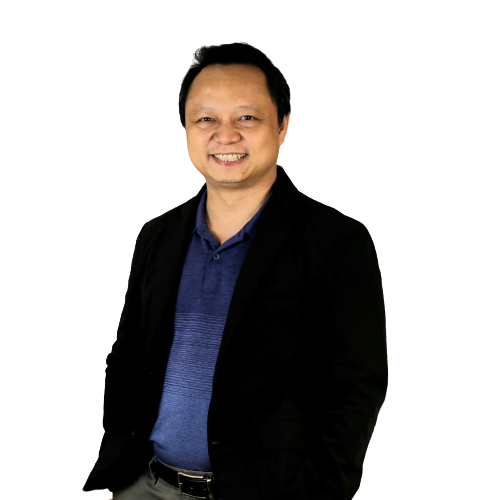 Mr. Henry Le
Founder & President
---
"Man can not discover new oceans unless he has the courage to lose sight of the shore." - It points out how you need to face some fears to travel to new destinations. Of course, it's totally worth it!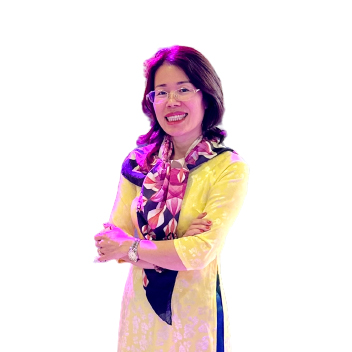 Mrs. Ha Nguyen
Chief Executive Officer
---
"The world is a book and those who do not travel read only one page." - Travel always reminds us that the world doesn't revolve around us, and there are so many different ways of life.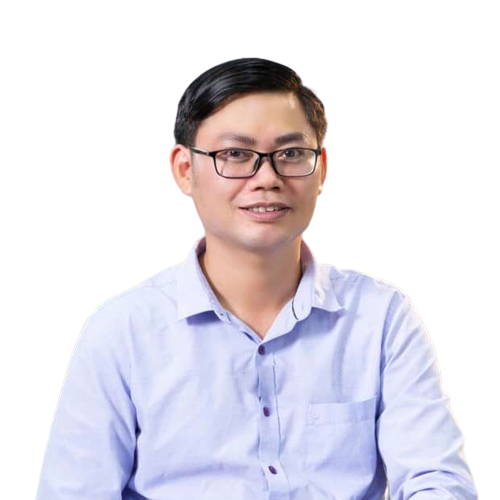 Mr. Robert Do
Brand Ambassador
---
"Wherever you go becomes a part of you somehow." - It captures the feeling of taking a piece of your travels with you while leaving a part of you behind.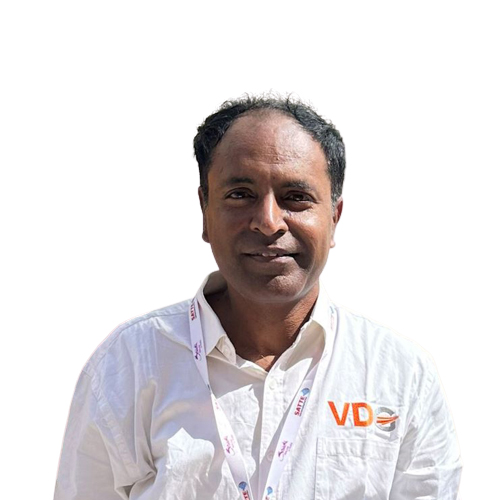 Mr. Subrahmanyam
Indian Market Representative
---
"Fill your life with experiences, not things. Have stories to tell, not stuff to show" - Odds are, the most interesting and fulfilled people you've met have spent more time seeing the world than buying things.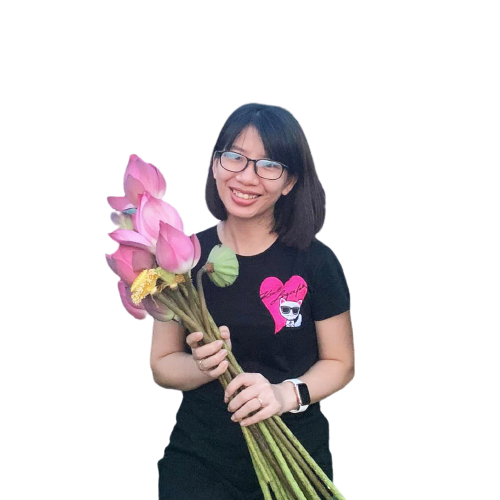 Mrs. Thuy Thanh Le
Director of Finance
---
"If you were meant to stay in one place, we would have roots instead of feet" - This is one of the best travel quotes for a burst of inspiration.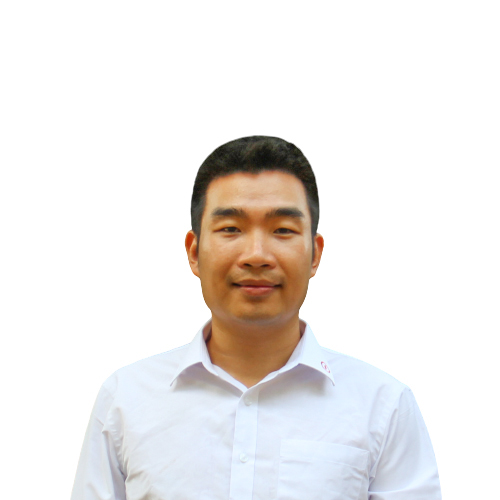 Mr. Tien Le
Webmaster & System Admin
---
"Jobs fill your pocket. Adventures fill your soul" - While it's pragmatic to have both, it's true that you gain something when you travel that you don't get anywhere else.
The Operation & Marketing Team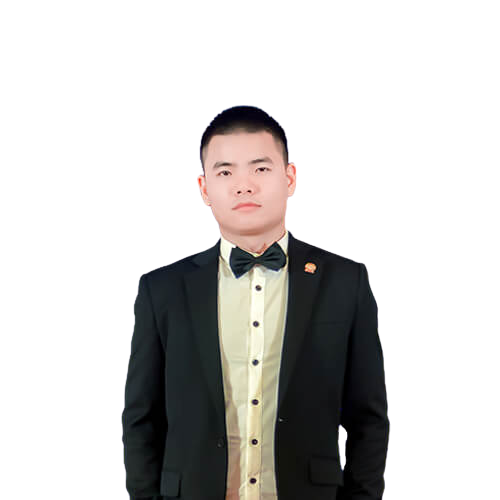 Mr. Stephen Nguyen
Marketing Manager
---
"Traveling - it leaves you speechless then turns you to a storyteller." - After a trip, you always come home with a story or two to tell, and those tales stay with you for life.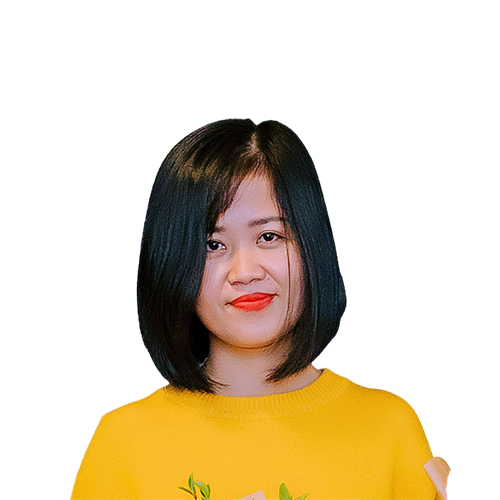 Ms. Nguyet Que Phan
Operation Executive
---
"No road is long with good company." - I love this proverb about travel because no matter where you're going, as long as you have a loved one beside you, it'll be okay.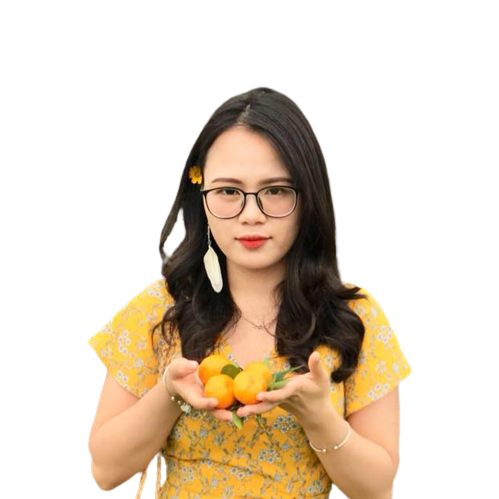 Ms. Mer Duong
Operation Executive
---
"Love is food of life, travel is dessert" -
If you ask any adventurous spirit, they'll agree that love and travel is all you need!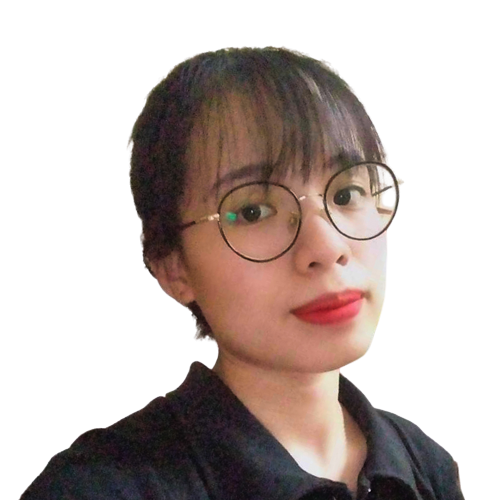 Ms. Ngoc Han Vu
Operation Executive
---
"Travel far enough, you meet yourself" - The more you stray from what you know, the more you learn about yourself, and the world!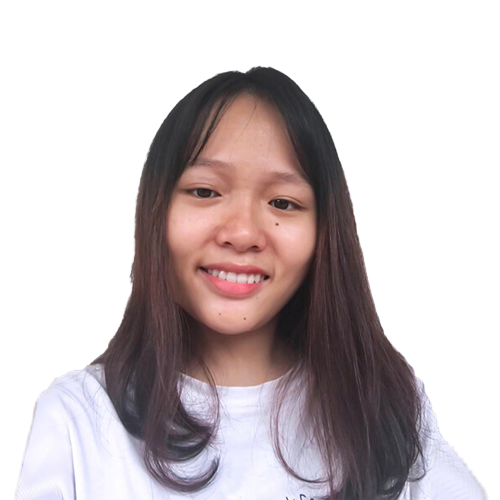 Ms. Ngoc Anh Nguyen
Operation Executive
---
"Do not follow where the path may lead, go instead where there is no path and leave a trail" - Taking charge of your life and, as a traveler, getting off the beaten path to discover new places.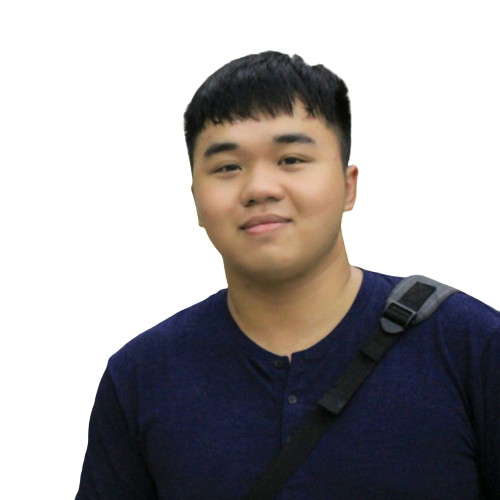 Mr. Harry Hoang
Marketing Executive
---
"Life begins at the end of the comfort zone" - This tried and true travel quote is another one that can inspire you to push past fears and embrace adventure! And remember, everyone's comfort zone is different!