Vietnam is a country of remarkable beauty and rich cultural heritage, and it proudly hosts several UNESCO World Heritage Sites that attract visitors from around the globe. These sites provide a glimpse into Vietnam's historical significance, architectural wonders, and breathtaking natural landscapes. Explore the top 8 UNESCO World Heritage Sites in Vietnam, each offering a unique glimpse into the country's vibrant past and breathtaking beauty. Viet Dan Travel – a trusted Vietnam DMC, will provide detailed information for you in this article.
Halong Bay
Located in the Gulf of Tonkin, Halong Bay is undoubtedly one of Vietnam's most iconic destinations. Halong Bay was recognized twice as a World Heritage Site by UNESCO, in 1994 and 2000. This mesmerizing seascape features over 1,600 limestone islands and islets emerging from emerald-green waters. The towering karsts, lush vegetation, and hidden caves create a mystical atmosphere, making Halong Bay an unforgettable experience.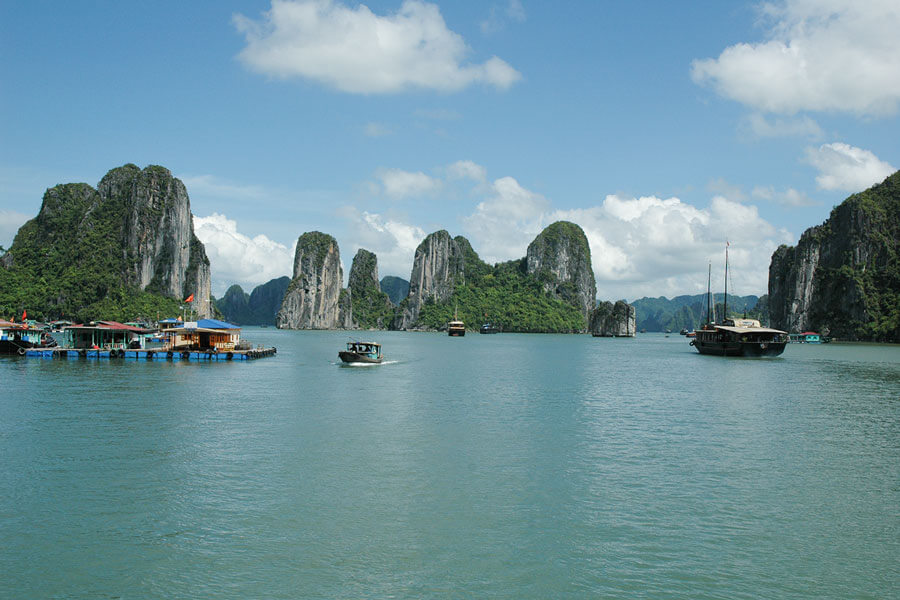 Hoi An Ancient Town
Step into the enchanting world of Hoi An Ancient Town, a beautifully preserved trading port from the 15th to 19th centuries. Its narrow, winding streets are lined with charming yellow buildings adorned with colorful lanterns. The town showcases a harmonious blend of local and foreign architectural influences, including Chinese temples, Japanese bridges, and French colonial houses. Hoi An is a haven for history buffs and culture enthusiasts.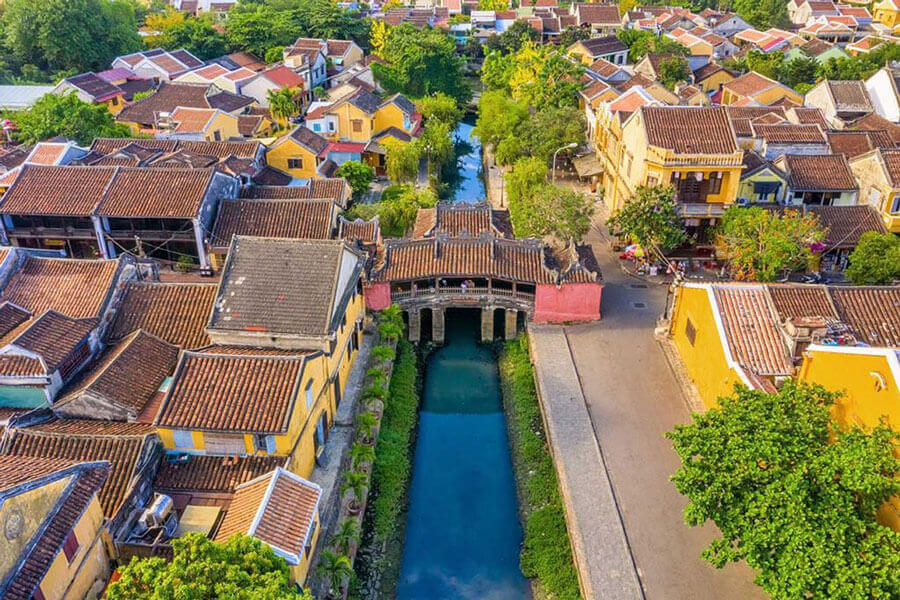 My Son Sanctuary 
Nestled in a lush valley surrounded by mountains, the My Son Sanctuary is an archaeological site that showcases the ancient Cham civilization. The complex features a collection of Hindu temple ruins, with intricate carvings and architectural marvels. Despite being partially damaged during the Vietnam War, My Son remains a captivating testament to Vietnam's cultural heritage.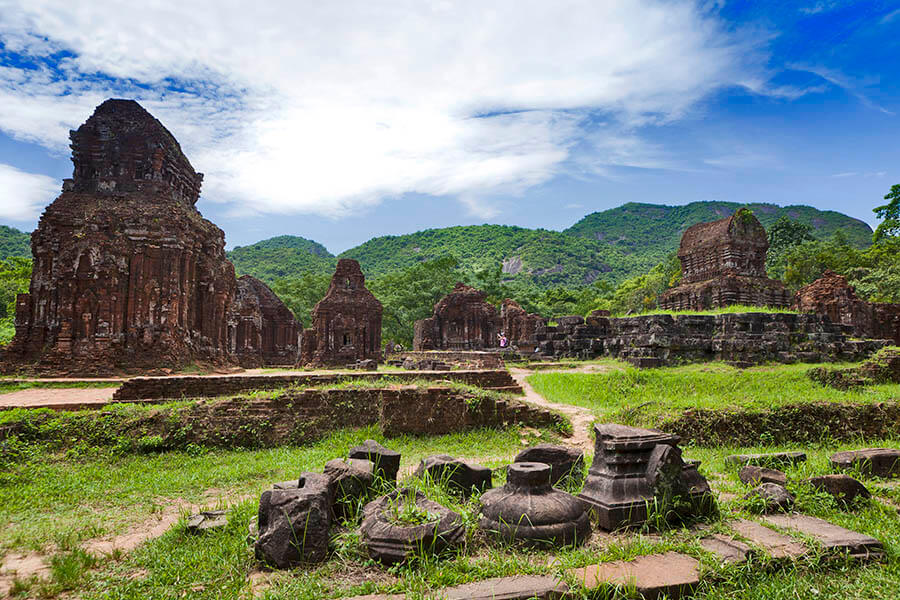 Phong Nha-Ke Bang National Park 
For nature enthusiasts, Phong Nha-Ke Bang National Park is a paradise waiting to be explored. This vast protected area is home to an impressive network of caves and underground rivers, including the world's largest cave, Son Doong. Trekking, caving, and river explorations offer adventurers a chance to witness stunning stalactite formations and immerse themselves in the park's natural wonders.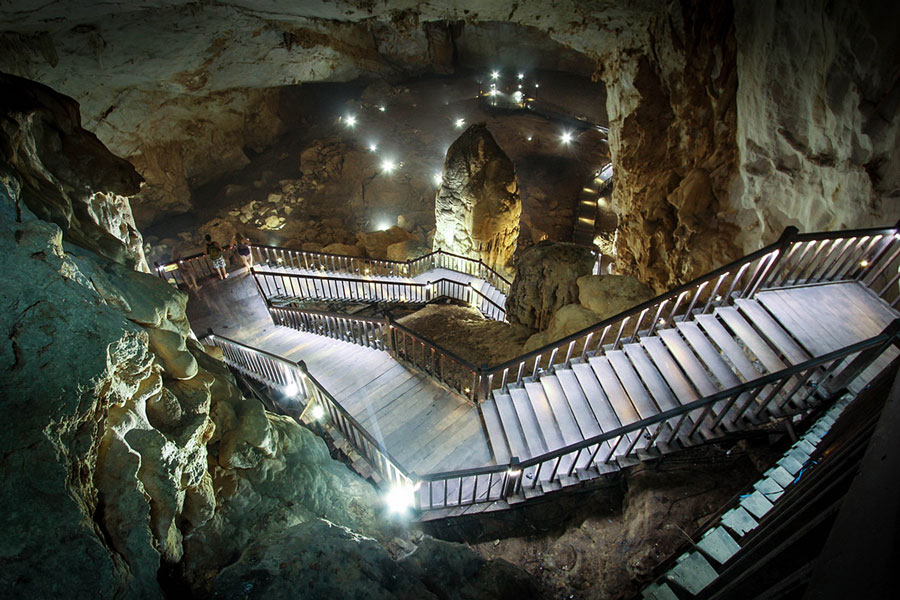 The Complex of Hue Monuments
Situated on the Perfume River, the Complex of Hué Monuments is another UNESCO World Heritage Site that showcases Vietnam's imperial history. The complex includes the Hué Citadel, several palaces, royal tombs, and temples. The harmonious blend of traditional Vietnamese architecture and picturesque natural surroundings makes this site a must-visit for history buffs.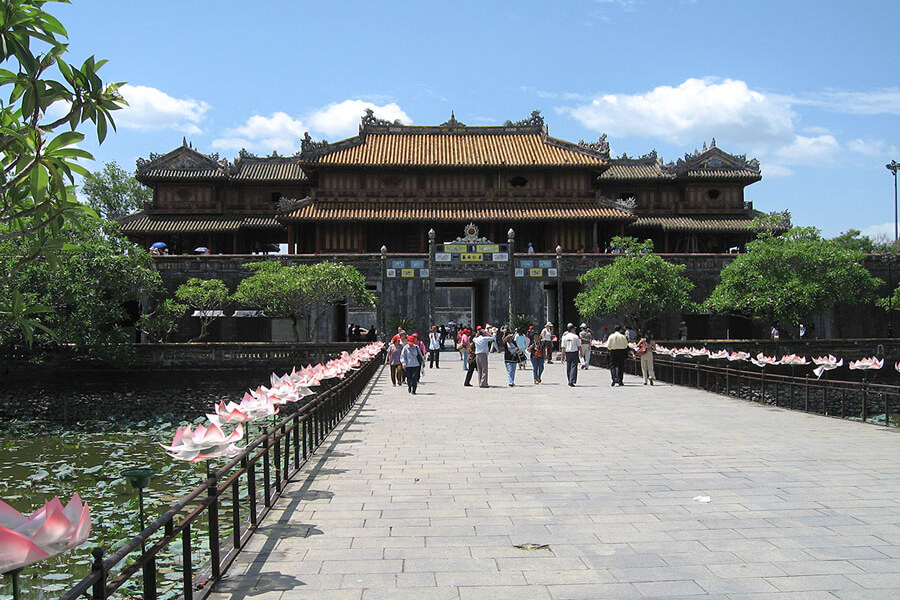 Trang An Landscape Complex 
Located in the Ninh Binh Province, the Trang An Landscape Complex is a breathtaking karst landscape encompassing limestone mountains, lush valleys, and serene waterways. The site boasts a series of caves, pagodas, and ancient temples that can be explored by boat. The pristine beauty of Trang An, coupled with its cultural and historical significance, makes it an extraordinary destination.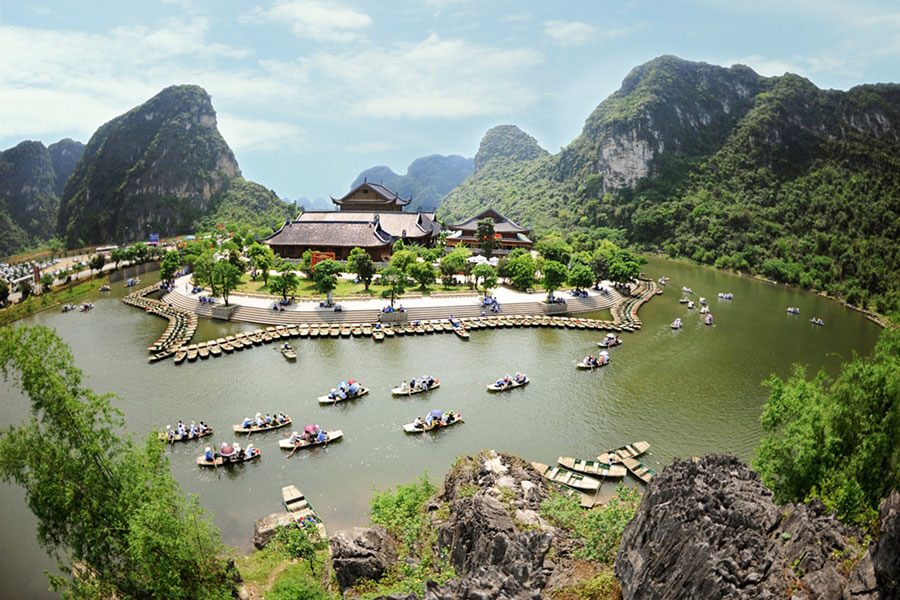 Central Sector of the Imperial Citadel of Thang Long – Hanoi
Located in the heart of Vietnam's capital city, Hanoi, the Central Sector of the Imperial Citadel of Thang Long is a historical treasure. This UNESCO World Heritage Site encompasses the remains of a royal citadel dating back to the 11th century, bearing witness to the country's rich cultural and political history. Exploring the site allows visitors to immerse themselves in the ancient dynasties that once ruled Vietnam.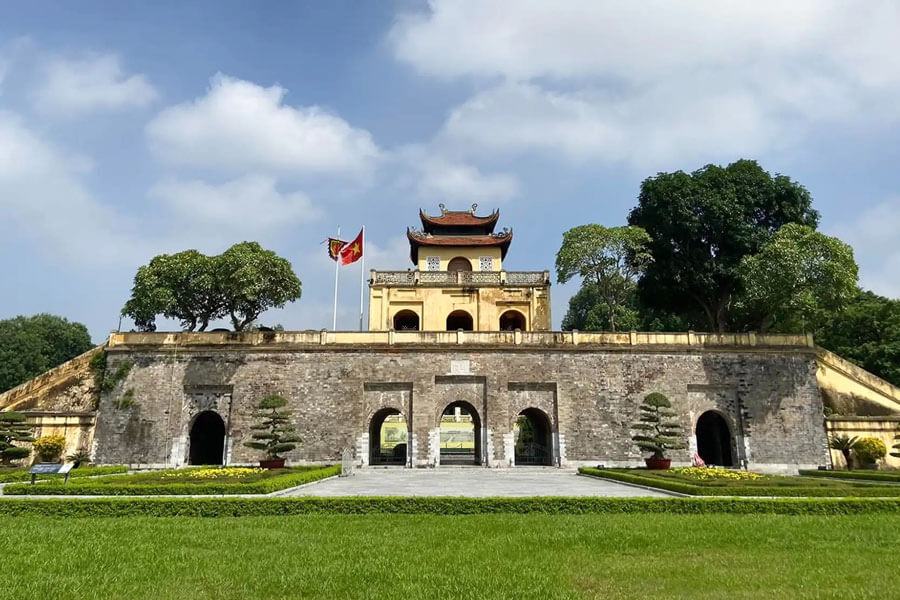 Citadel of the Ho Dynasty 
The Citadel of the Ho Dynasty is a remarkable testament to the architectural and cultural achievements of the Ho Dynasty (1400-1407). Situated in Thanh Hoa Province, this ancient complex features well-preserved stone walls, magnificent gates, and palaces. The Citadel showcases the skill and ingenuity of Vietnam's past and offers a glimpse into a forgotten era.