Are you planning a trip to Vietnam? If so, you'll need to obtain a visa before you can enter the country. Fortunately, the E-visa system has made the process of applying for a Vietnam visa online easier than ever before. In this article, Viet Dan Travel will guide you through the process of obtaining an E-visa for Vietnam.
What is an E-Visa for Vietnam?
An E-visa is an electronic visa that allows travelers to enter Vietnam for tourism, business, or medical purposes. The process of obtaining an e-Visa is entirely online, which means you don't have to visit a Vietnam embassy or consulate to apply. The E-visa is valid for 30 days and can only be used for a single entry.
How to Apply for an E-Visa for Vietnam?
Step 1: Visit the official Vietnam E-visa website
The first step in obtaining an E-visa for Vietnam is to visit the official e-Visa website. Make sure to use the official website to avoid scams or fraudulent websites. Once you are on the website, select "Apply for E-visa" and choose the purpose of your visit (tourism, business, or medical).
Step 2: Fill in the application form
The next step is to fill in the application form. You will need to provide personal information such as your full name, date of birth, and passport details. You will also need to upload a passport-sized photo and a scan of your passport's biographical page.
Step 3: Pay the visa fee
After submitting your application, you will need to pay the visa fee. The fee varies depending on your nationality and the purpose of your visit. You can pay the fee online using a credit or debit card.
Step 4: Receive your E-visa
Once your application is processed and approved, you will receive your E-visa via email. Make sure to print a copy of your e-Visa and keep it with you throughout your trip to Vietnam. You will need to present your e-Visa to the immigration officer when you arrive in Vietnam.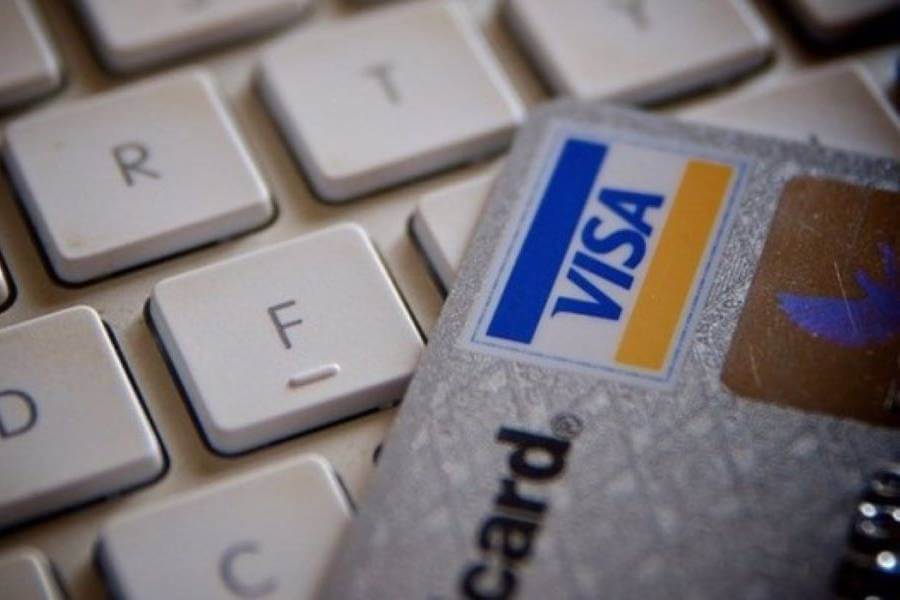 Important Things to Remember
The E-visa is only valid for 30 days and for a single entry.
You must enter Vietnam through one of the designated entry points (airports, seaports, or land ports).
Make sure to bring a printed copy of your E-visa with you to present to the immigration officer.
Double-check that all the information on your E-visa is correct before traveling to Vietnam.
In conclusion, obtaining an E-visa to Vietnam is a simple and convenient process that can be completed entirely online. By following the steps outlined in this article, you can easily obtain your E-visa and be on your way to exploring all that Vietnam has to offer. If you're looking for a trusted Vietnam DMC to assist with your travel arrangements, consider Viet Dan Travel. We offer a wide range of travel services and can help make Vietnam vacation an unforgettable experience.