Northern Vietnam is a fascinating region filled with natural wonders, cultural landmarks, and delicious cuisine. From the bustling streets of Hanoi to the serene landscapes of Sapa and the breathtaking scenery of Halong Bay, this region has something for everyone. With its ancient temples, pagodas, and stunning natural scenery, Northern offers a unique glimpse into Vietnam's rich cultural heritage. There's no shortage of things to do and see in this part of the country. Here are some of the top attractions you won't want to miss.
Explore Hanoi – Vietnam's Capital City
Hanoi is the capital city of Vietnam and a bustling metropolis that blends traditional and modern cultures. There's so much to see and do in Hanoi, from visiting historical sites like the Ho Chi Minh Mausoleum and the Temple of Literature to wandering through the narrow streets of the Old Quarter and sampling local street food. One of the highlights of Hanoi is Hoan Kiem Lake, a beautiful body of water in the heart of the city. You can walk around the lake, visit the Ngoc Son Temple, and take a break at one of the many cafes that line its shores. Hanoi is also known for its vibrant nightlife, with plenty of bars, clubs, and live music venues to explore.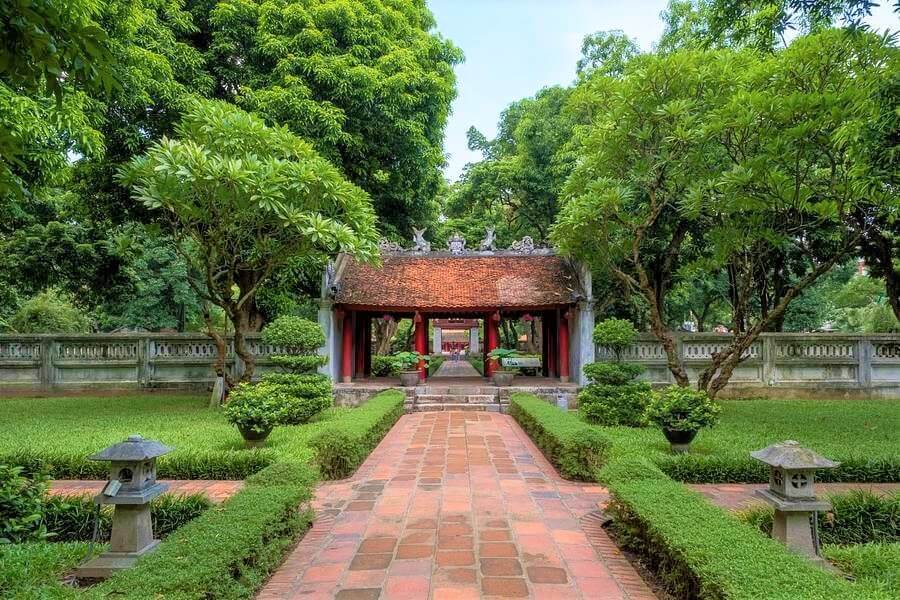 In addition to the attractions mentioned above, Hanoi also has a rich cultural and artistic scene. The city is home to several museums, including the Vietnam Museum of Ethnology, which showcases the country's diverse ethnic groups and their traditional customs and practices. The Hanoi Opera House is another must-visit destination for those interested in the arts, with its grand architecture and regular performances of opera, ballet, and traditional Vietnamese music. For a unique cultural experience, consider watching a water puppet show, which is a traditional form of Vietnamese entertainment that dates back to the 11th century. The puppets are controlled by puppeteers who stand behind a screen and manipulate them with bamboo rods while standing in waist-deep water. If you're interested in shopping, Hanoi has plenty of options to suit all tastes and budgets. The city's Old Quarter is a maze of narrow streets and alleys filled with shops selling everything from souvenirs and handicrafts to clothing and electronics. The Dong Xuan Market is another popular destination, with its bustling atmosphere and a vast array of goods for sale.
Cruise Along Halong Bay's Stunning Scenery
Halong Bay is one of Vietnam's most iconic landscapes, with thousands of limestone islands rising out of the turquoise waters of the Gulf of Tonkin. One of the highlights of visiting Halong Bay is exploring the many hidden caves and grottoes that are scattered throughout the islands. Some of the most popular ones include the Thien Cung Cave, the Sung Sot Cave, and the Hang Luon Cave. These caves are full of intricate stalactites and stalagmites, and many of them have unique legends and stories attached to them.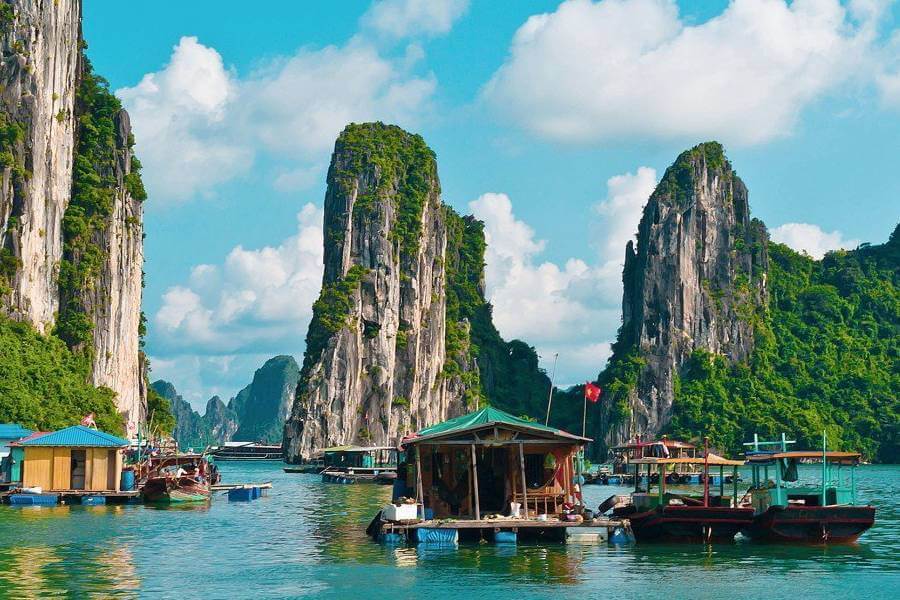 Visiting some of the fishing villages that dot the bay is another way to explore Halong Bay. These villages are home to traditional floating houses and offer a glimpse into the daily lives of the people who live and work on the water. For a more active experience, try kayaking or swimming in the bay's calm waters. Many cruises also offer tai chi classes and other wellness activities to help relax and recharge during Vietnam vacation. At night, watch the sunset over the bay while enjoying a delicious seafood dinner on board your cruise ship. The peaceful atmosphere and stunning scenery make for a truly memorable dining experience. Halong Bay is a UNESCO World Heritage Site and a must-see destination in Northern Vietnam.
Trek Through the Rugged Beauty of Sapa
Sapa is a mountain town in Northern Vietnam known for its stunning natural beauty and diverse ethnic cultures. The town itself is nestled in the Hoang Lien Son Mountains and surrounded by rice terraces and forested valleys. One of the best ways to explore Sapa is on a trekking tour that takes you through the surrounding countryside. Visitors can hike through villages of the Hmong, Tay, and Dao people, learn about their traditional way of life, and stay overnight in a homestay. In addition to trekking, there are many other activities to enjoy in Sapa. Visiting local markets to browse handicrafts made by ethnic minority groups or take a cooking class to learn how to prepare traditional Vietnamese dishes using fresh local ingredients. For those who prefer a more relaxed experience, Sapa also offers a variety of spas and wellness centers where enjoying massages and other treatments. And if you're looking for some adventure, go zip-lining, rock climbing, or mountain biking in the surrounding hills.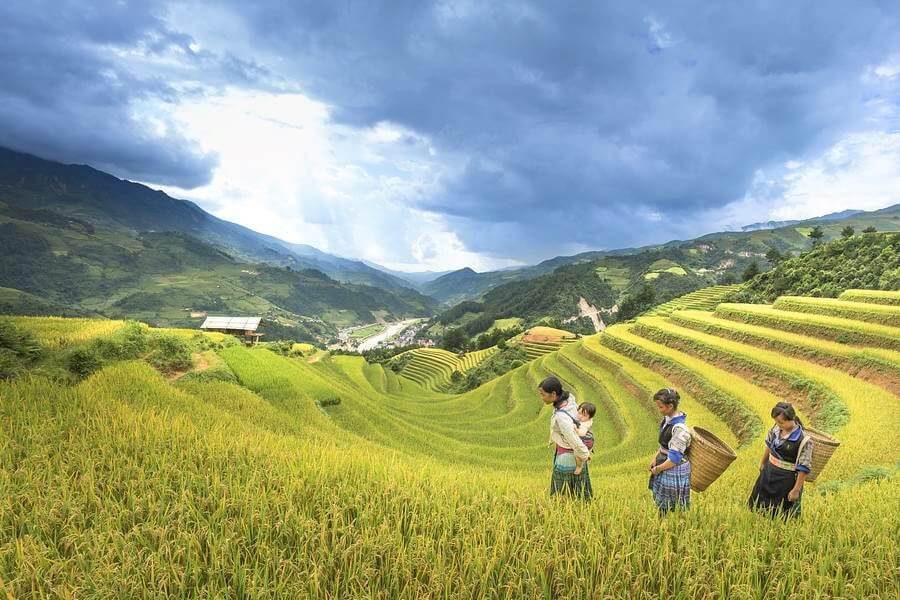 Visit the Ancient Capital of Hoa Lu
Hoa Lu was the capital of Vietnam during the Dinh and Le dynasties in the 10th and 11th centuries. Today, it's a popular tourist destination where you can visit ancient temples, pagodas, and tombs. The most famous site in Hoa Lu is the Dinh and Le Temples, which were built to honor the founders of the two dynasties. The temples are surrounded by lush gardens and ponds, making it a peaceful and picturesque place to explore. Visitors to Hoa Lu can also enjoy the stunning natural beauty of the surrounding countryside, which is characterized by towering limestone cliffs, emerald green rice paddies, and tranquil rivers. One popular way to experience the beauty of the area is by taking a boat tour along the Ngo Dong River, which winds its way through the picturesque Tam Coc Valley. The boat ride takes visitors through a series of stunning caves and past towering limestone karsts, offering breathtaking views of the surrounding countryside.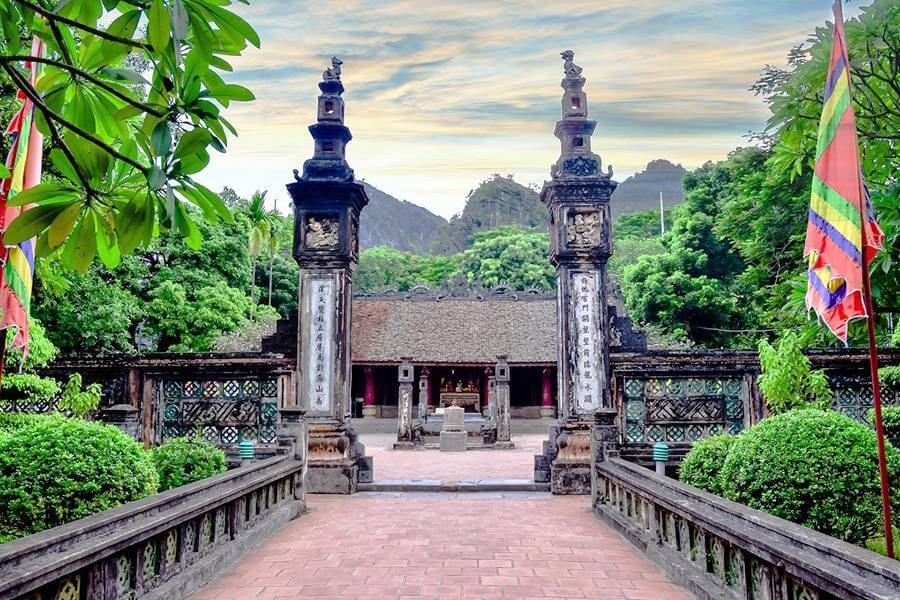 Sample Delicious Vietnamese Cuisine
No trip to Northern Vietnam is complete without sampling the local cuisine. Vietnamese food is known for its fresh ingredients, bold flavors, and unique blend of Chinese, French, and Southeast Asian influences. Some must-try dishes include pho (Vietnamese noodle soup), banh mi (Vietnamese sandwich), bun cha (grilled pork with rice noodles), and cha ca (turmeric-marinated fish served with rice noodles and herbs). There are plenty of street food stalls and restaurants throughout Northern Vietnam where you can sample these and other delicious dishes.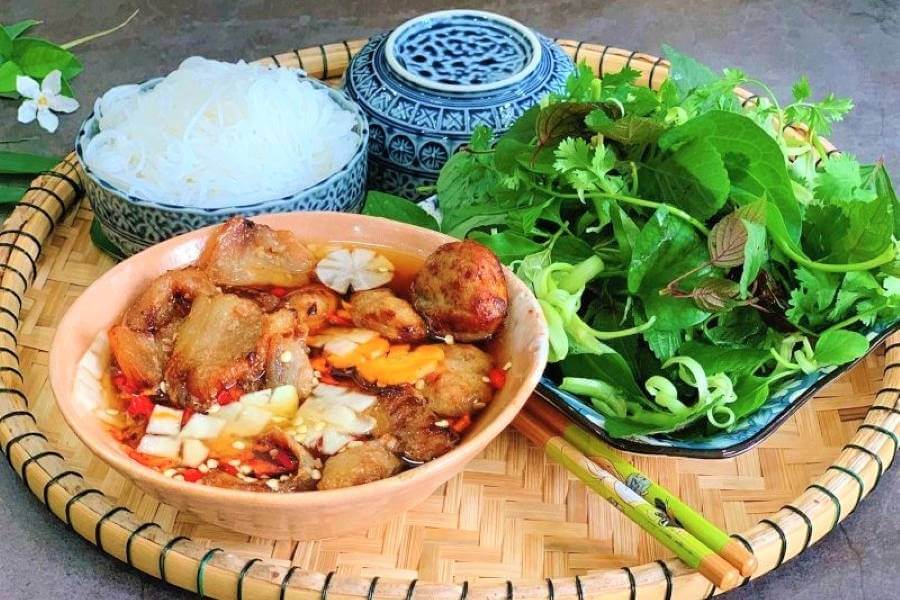 In addition to the classic Vietnamese dishes, Northern Vietnam is also famous for its unique culinary specialties that are sure to tantalize your taste buds. For example, in Hanoi, you can try the popular dish called "cha ca La Vong", which is a sizzling hotpot of fish marinated in turmeric and cooked tableside with dill, onions, and peanuts. Another must-try dish is "xoi", a sticky rice dish served with various toppings such as chicken, pork floss, and fried shallots. For those with a sweet tooth, Northern Vietnam has a range of delicious desserts to offer as well. One popular dessert is "che", a sweet soup made from a variety of beans, fruits, and jellies. Another must-try is "banh ran", a deep-fried glutinous rice ball filled with sweetened mung bean paste that is crispy on the outside and soft on the inside.
Make sure to add these top things to do and see to your checklist when traveling in Northern Vietnam. Don't miss out on the opportunity to explore the best of Northern Vietnam with the Viet Dan Travel – Trusted Vietnam DMC.